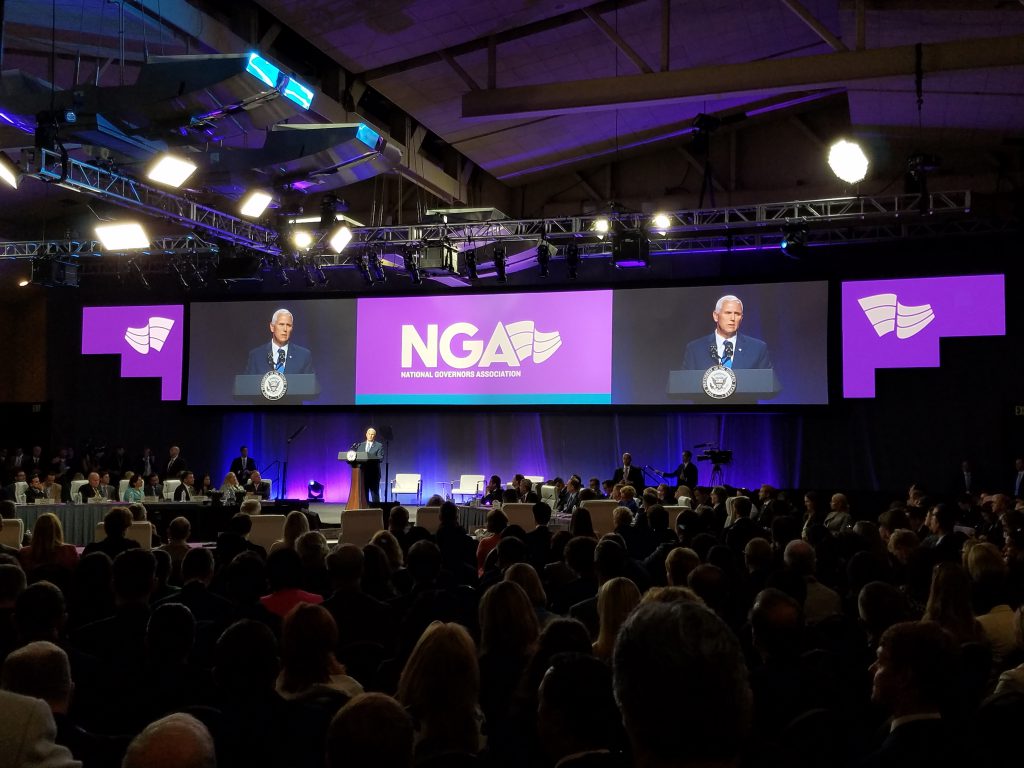 Ambient Event Production provides full A/V Production Services that include Sound, Lighting, Video/Streaming and Staging for Concerts, Public & Private Events, Corporate Meetings, Sporting Events & In-House Managed Services. Our talented team of personnel applies diverse backgrounds and years of professional experience in the Audio, Video, Lighting, and Staging Industry.
Ambient guarantees superior service and competitive pricing by maintaining an extensive inventory of equipment as well as being an authorized dealer for several top-level audiovisual equipment manufacturers.
System Design and Integration
Ambient provides audiovisual solutions that include system design, installation, training and ongoing service and support. From initial design concept to completed system, Ambient is your trusted business partner. Ambient's sales and engineering team will work closely with you or your architect to design a system that meets the needs and budget of your business.
Whether it's a dynamic executive boardroom, a videoconferencing suite, digital signage, LED videowalls or an interactive classroom, you can trust that Ambient will be committed to supporting your enterprise. The Ambient solution comes with a workmanship guarantee and the option to purchase additional service and preventative maintenance after the final installation is completed to your satisfaction.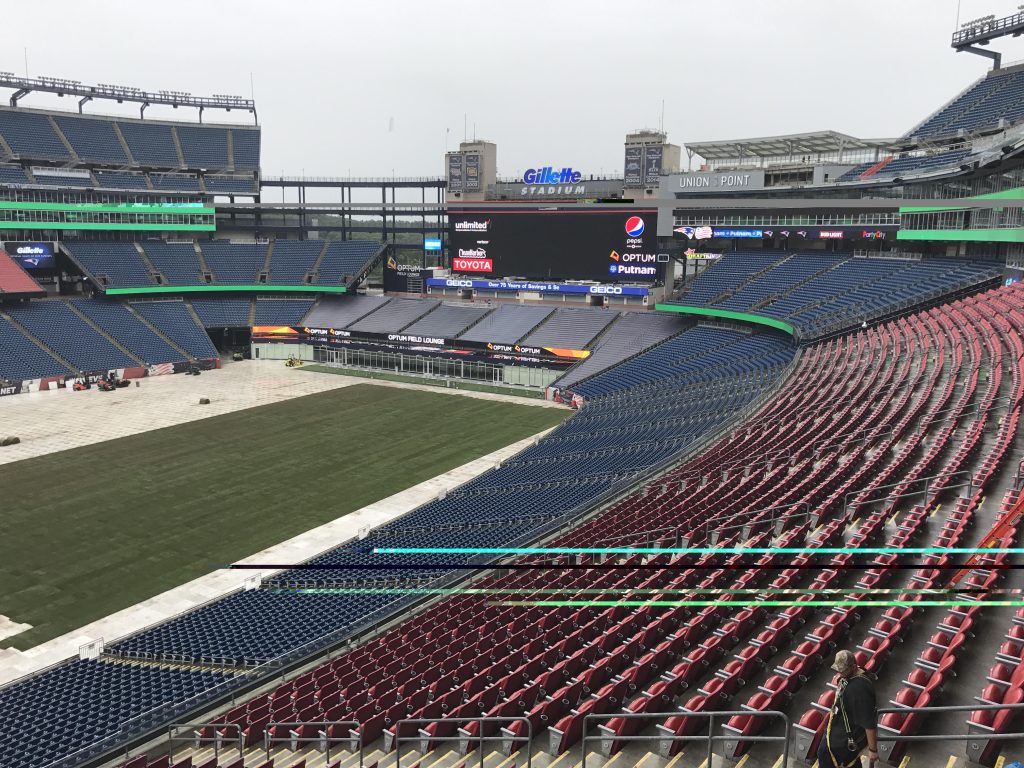 Our Arena and Stadium Systems and Division offers the latest in audio, video and digital signage technology. Experienced, licensed technicians install and service the latest products from the world's premier A/V and digital signage providers.  Ambient is your technology partner and one stop source for all your requirements. Ambient knows that any company can make promises. The difference is that Ambient delivers on those promises.
Planning an event, but don't have the equipment that you need? Ambient partners with the best equipment manufacturers in the business  and our vast experience in event staging results in greater benefits for the customer because we have already stocked the best equipment and can optimize our equipment inventory for any size venue.
Whether you need sound reinforcement, lighting, video, scaffolding or any combination, Ambient is the only source for rental equipment that you will ever need.